testimonials
At Walkers Builders we pride ourselves on quality workmanship and satisfied new home owners. We work hard to deliver what you expect. Read some comments from previous clients below...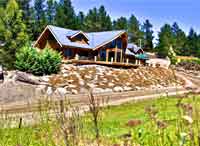 name
Testimonials quotation to insert here.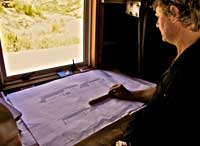 Stew & Pauline Thomas
Our experience of designing and building new home with Walkers Builders was pleasurable and stress free. The homes built to a high standard, completed on time and on budget.
Rochelle & Ryan Weir
For us, building our first home, it was important to find a builder that was well known for their high standard in workmanship, someone who we could trust to keep us within budget and we could communicate easily with.

Walkers Builders ticked all the boxes for us! They helped with building decisions we needed to make - Brendon gave us a clear list of budgets to work with so there was no hidden surprises at the end. At each stage of building our house, we were kept well informed of its progress.

We were extremely happy with our experience we had with Walkers Builders, it was nothing short of perfect from the start to finish. If you are looking for good professional builders with exceptional workmanship and easy to communicate with, we have no hesitation in highly recommended Walkers Builders for the job.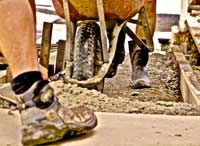 Kelly & Phil Campbell
Brendon and his team did a fantastic job building our new home for us. Brendon was always more than happy to answer any questions we had. When we suggested some changes we wanted to make to the build he took the time to discuss the pros and the cons of each change with us.

We are extremely satisfied with the quality workmanship and the finished product. If we were to build again, we would certainly use Walkers Builders.